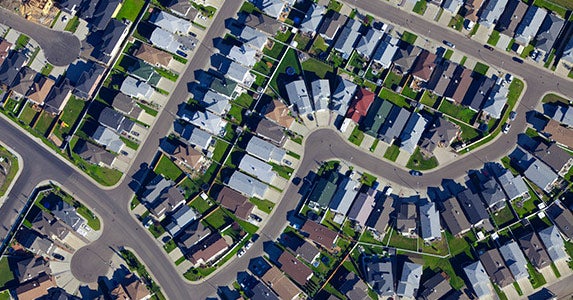 For seniors who want a low-cost way to age in place, virtual retirement villages offer many of the amenities and support available at a retirement home.
Virtual retirement villages are membership-driven virtual communities run by paid staff and volunteers.
Villages offer seniors access to affordable services such as transportation, health programs, home repairs, social activities and educational trips, all for a low monthly fee.
"Joining a village helps you build in choices," says Katie White, executive director of Village Connections, a virtual retirement village in Columbus, Ohio.
You're not putting all of your eggs in one basket. You're being proactive and surrounding yourself with support systems if you need them, she says.
Anyone can start a village. But there may already be one near you.
There are currently more than 150 villages operating across the U.S., Australia and the Netherlands. And 120 villages are in development, according to the Village to Village Network, the organization that helps to establish and manage villages.
You can use Village to Village Network's site to locate a village near you.
Here are five benefits of virtual retirement villages.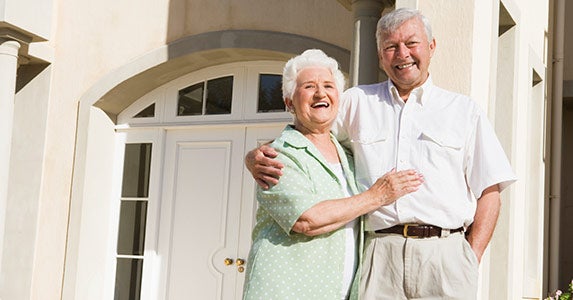 You remain in your home
According to a 2011 study from the AARP, 90 percent of adults over age 65 want to stay in their homes for as long as possible.
And virtual villages seem to be helping.
On average, early evidence has shown that virtual retirement village members are able to stay in their homes about three to five years longer than they otherwise would, says Natalie Galucia, director of the Village to Village Network.
The services that villages provide make living independently at home possible and much easier, Galucia says.
Villages typically have a list of vetted, discount service providers for the community, including auto repair shops, pharmacies and doctors, she says.
There are also village volunteers who help with things such as transportation, housework and even meal preparation, she says.
One of the biggest benefits for Dolores Blankenship, an 85-year-old active member of Village Connections in Columbus, Ohio, is transportation. Knowing she can get transportation is the key to her lifestyle, she says. Because of the village, she's able to get to and from doctors' appointments, activities and places where she volunteers.
Often, simple chores and transportation become huge barriers to living independently, but villages are usually able to help with those needs, Galucia says.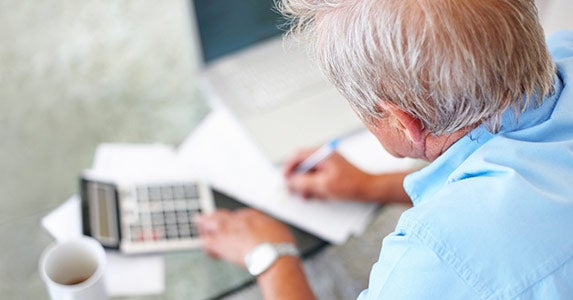 It's a low-cost way to age in place
One of the biggest benefits of virtual retirement villages is their low cost compared with alternatives like retirement homes or assisted living facilities.
Right now, the average fee to be a member of a village is $450 per year per individual or $600 per year per household, or two or more members living in the same house, according to Galucia.
Compare that with the average cost for a one-bedroom unit at an assisted living facility in the U.S. — $3,293 per month, according to the U.S. Department of Health and Human Services.
The average fee for a virtual retirement village typically breaks down into a monthly payment, and many villages even have programs to provide subsidized memberships to those who can't afford the regular fee, Galucia says.
Still, there may be trips and activities that require an additional cost. And members have to pay for maintenance fees, such as when a plumber fixes a clogged drain. But the annual fee does include vetting and discounts on the recommended service providers, and volunteer services are free, Galucia says.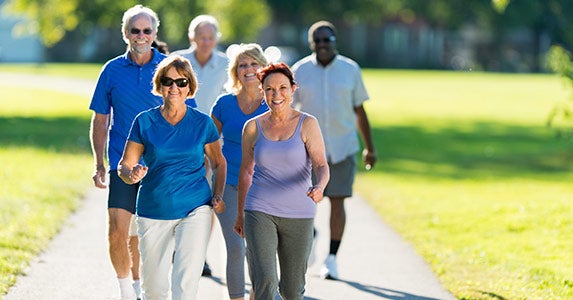 You become part of a community
Blankenship is a testament to the importance of community. She says that being a village member has given her the ability to be more social and gain more friends.
Indeed, community is crucial to quality of life during retirement.
According to a 2012 study by the University of California in San Francisco, being lonely is a risk factor for functional decline and early death in adults 60 and over. In fact, lonely individuals in the study had a 45 percent greater risk of dying earlier than seniors who felt more connected to others.
"There's the social support and sense of importance and meaning in life that comes from being a member of the village," says Andrew Scharlach, a Eugene and Rose Kleiner professor of aging at the University of California, Berkeley.
"You're part of something bigger than yourself," he says.
To become a member of a village, you must live within the village boundaries and meet the age requirements, which vary from village to village, says Galucia of the Village to Village Network.
But once you're a member, you'll find plenty of events with others in the community.
Events and activities vary but include luncheons, educational classes, museum outings, book clubs, poker games, exercise classes and seminars, Galucia says.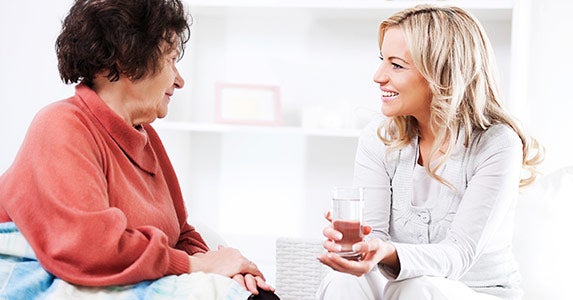 Volunteers are neighbors
Volunteers are a big part of what makes virtual retirement villages such an affordable option for seniors.
Blankenship, the Village Connections member, says a volunteer recently came to her home and, in addition to fixing a hook on a drapery rod, fixed a filing cabinet for her. She wouldn't have been able to do those things herself, so that saved her money.
Volunteers aren't just there to help with things like transportation and light home maintenance. They're part of the community as well.
White, executive director of Village Connections, says that the volunteers who help members at Village Connections live within their small neighborhood.
In fact, Galucia says many members of villages are volunteers themselves and help other members in the community. That means you'll know the volunteers coming into your home.
"It's really brought about the sense of neighbor helping neighbor in many communities," says Galucia.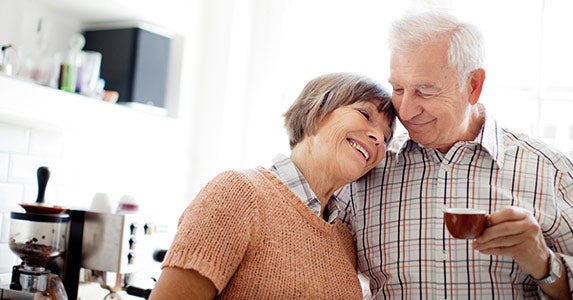 You're in control
Joining a virtual retirement village lets you take control of your living situation. That's because it gives you options, White says.
If you end up needing additional assistance to stay in your home, the virtual village can help you through that process.
For example, Village Connections works closely with city and county offices on aging, White says. Because of that, the village can bring in a home health aide if you need hands-on medical care.
If you can no longer physically remain in your home, the village will help you shop for a long-term care facility. A volunteer might take you to tour facilities, or the village might set up a lunch meeting with a member of a long-term care facility that you're thinking of joining, White says.
She says that one of her members refers to the village as an "additional insurance policy."
"They know they get that choice to stay in their home, and if something should happen and they need to go somewhere else, they know that we'll help them there," White says.
(NOTE: Thanks to Bankrate.com and author Mitch Strohm, who provided us this article.)
Read more:http://www.bankrate.com/system/util/print.aspx?p=/finance/retirement/benefits-of-virtual-retirement-villages-1.aspx&s=br3&c=retirement&t=story&e=1&v=1#ixzz3hkpabYW7
Follow us:@Bankrate on Twitter|Bankrate on Facebook