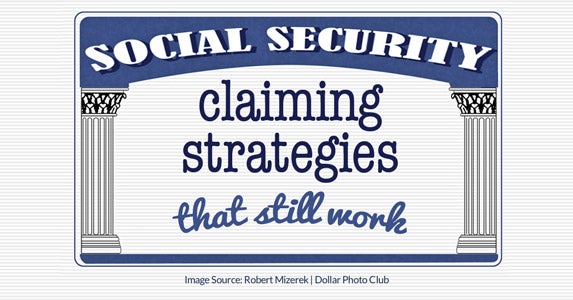 Benefits-claiming strategies that work
Congress recently eliminated 2 lucrative Social Security claiming strategies for most Americans. But there are still plenty of ways to boost the check that's likely to be a main source of income in retirement.
There are a few things to keep in mind. One is that benefits typically are reduced if they're started before the recipient's full retirement age, which is currently 66 and rises to 67 for people born in 1960 and later. Also, people who receive benefits before full retirement age and continue working lose $1 for every $2 they earn over a certain amount, which in 2016 is $15,720.
For those reasons, waiting until at least full retirement age to begin benefits is often, though not always, the best strategy. Free calculators at the AARP and T. Rowe Price can help determine the best approach, or people can pay $40 to get a more sophisticated analysis from sites such as MaximizeMySocialSecurity.com and SocialSecurityChoices.com.
Here are 3 things to know before beginning those calculations: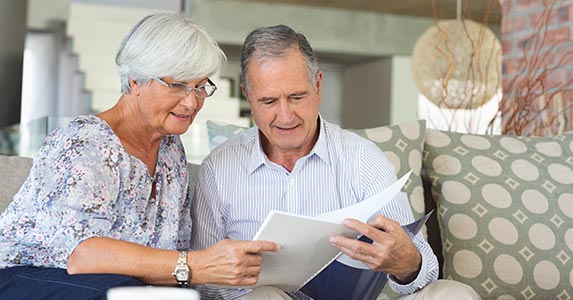 Spousal benefits remain an option
Before the end of 2015, people who turned 62 could file "restricted applications" that allowed them to collect spousal benefits for a few years before switching to their own benefit. That strategy is no longer available. But spousal benefits still will be a viable option for people married to (and in some cases, divorced from) higher earners.
Spousal benefits equal up to half of what the so-called "primary earner" gets. If that's more than the spouse would earn on his or her own work record, spousal benefits often are the better bet. Divorced people are eligible for spousal benefits based on an ex's work record if the marriage lasted 10 years, they haven't remarried and their exes are at least 62 when they apply.
For married people, the primary earner must already be receiving benefits or have "filed and suspended" their application. ("File and suspend" is the other claiming strategy that's going away for people who turn 66 after May 1, 2016. To file and suspend, the applicant must have reached full retirement age.)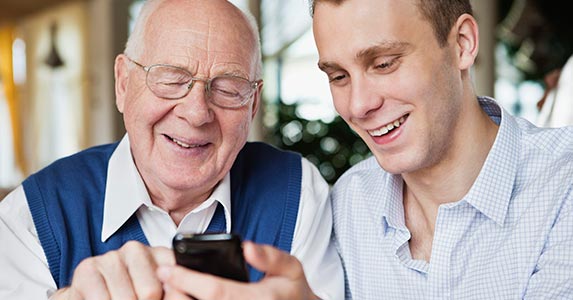 Maskot/Getty Images
Children can get benefits
Minor children can be eligible for Social Security benefits if a parent has reached retirement age. As with spousal benefits, the child benefit can be up to half of what the retiree receives. To qualify, children must be unmarried and under the age of 18, or under 19 if they are a full time student in high school, or any age if they have a disability that started before age 22. The parent must be receiving retirement benefits or have filed and suspended an application by May 1, 2016.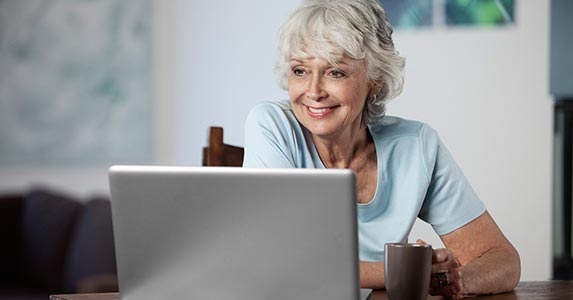 Hill Street Studios/Blend Images/Getty Images
Suspended benefits are cut back
The option to suspend benefits actually isn't going away. What's disappearing is the ability to trigger a spousal or child benefit by filing an application and then suspending it. Retirees will have to be receiving benefits to allow family members to also get checks.
Also, Congress did away with the option of getting lump sum payment dating back to the date of suspension for people who change their minds. Going forward, though, people who started Social Security early can still suspend their benefits once they reach full retirement age. That would allow their benefit to grow, thanks to "delayed retirement credits" that boost their checks by 8% annually.
People who can get by without the benefits — because they have work income or can tap other retirement funds — can use suspensions to significantly increase the check they get for the rest of their retirement. Note that a suspension of benefits is different from a so-called "withdrawal." Withdrawals can be done within 12 months of starting benefits, but all payments received must be returned.
____________
Editor's Notes:  After Fifty Living thanks Liz Weston and Bankrate.com for this informative article